skills:
illustration
,
artwork
,
packaging
, flash animation, flash scripting, html, web scripting,
3d modelling
,
visualisation
,
design development
The Dalmore Packaging and Identity
I illustrated and artworked The Dalmore logo in multiple separations to accomodate various printing techniques.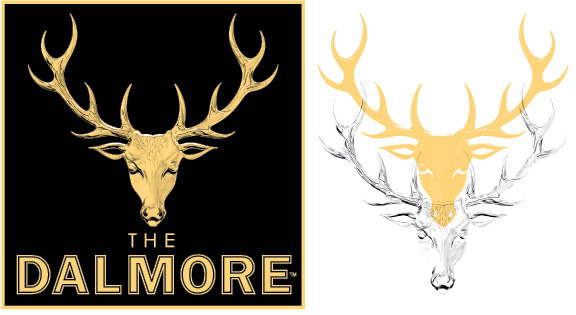 The logo went on to be forged in metal to attach to the bottle of the more expensive variants, and logically features in all the other marketing materials I produced including this duty free display.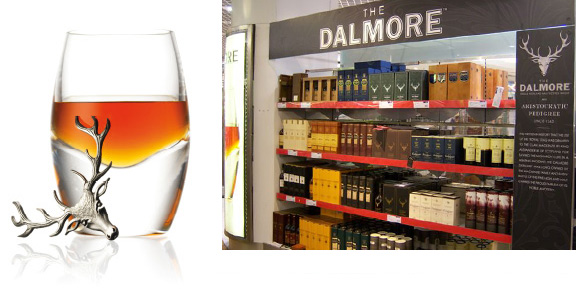 Complicated print, foil, varnish and emboss plates were necessary to achieve the required finish as I artworked packaging for the entire range of whiskies.